The 46th Annual Meeting of Massachusetts Marine Educators
Quisset Campus at Woods Hole Oceanographic Institute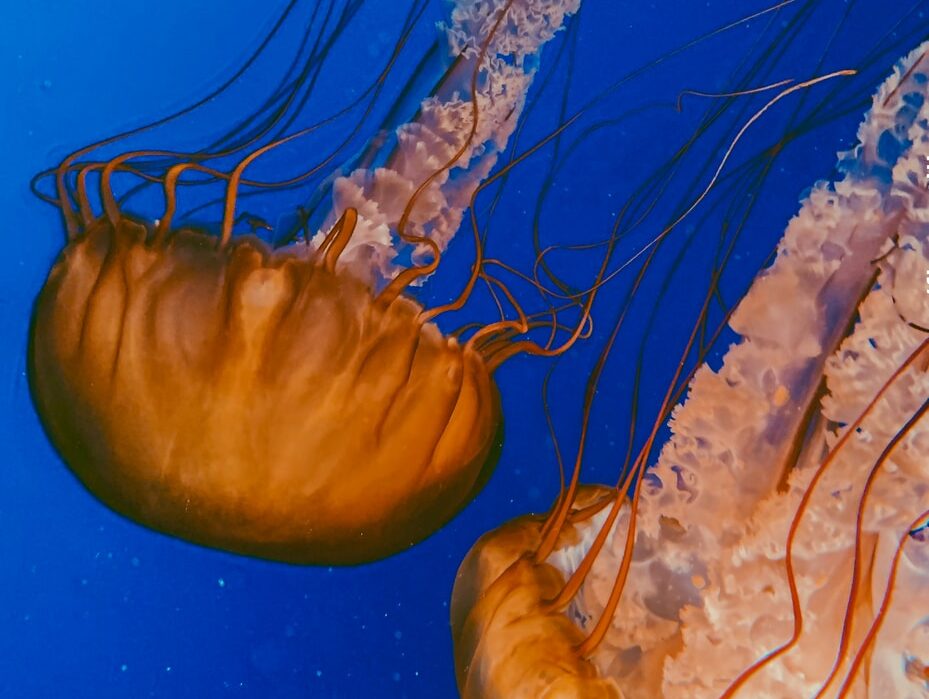 2022 Woods Hole Conference
The Massachusetts Marine Educators (MME) 46th Annual Meeting and Conference at Woods Hole Oceanographic Institution
This year's theme is Ocean and Coastal Data
Saturday, April 30, 2022 8:30 a.m.- 4:15 p.m.
Clark Building, Quissett Campus at the Woods Hole Oceanographic Institution
ASL Interpreters are available for this event upon request
Register HERE!
KEYNOTE SPEAKERS
Dr. Mark Borrelli Mapping Storm Tide Pathways: Coastal Storms, Sea Level Rise and Emergency Response Mark is the Director of the Coastal Processes and Ecosystems Lab (CaPE Lab), a joint research lab between the Center for Coastal Studies in Provincetown and the University of Massachusetts, Boston. Using the recent and ongoing mapping of storm tide pathways we will examine the scientific method, the idea of uncertainty, coastal storms and sea level rise. As educators in a coastal state we need to be well-versed in these areas and provide our students with the relevant information to engage and inspire them to become informed members of society, a society that will continue to be profoundly impacted by climate change.
Sheri White The Ocean Observatories Initiative (OOI): Collecting Long-Term Coastal and Global Time Series Data Sheri is a senior engineer in the Applied Ocean Physics and Engineering Department at the Woods Hole Oceanographic Institution. This talk will introduce us to the Ocean Observatories Initiative, including the platforms and instruments that are deployed in the coastal and global oceans, and how quality data is provided to the scientific community and the public.