Due Date for Authentic Experiences Enhanced Funding Application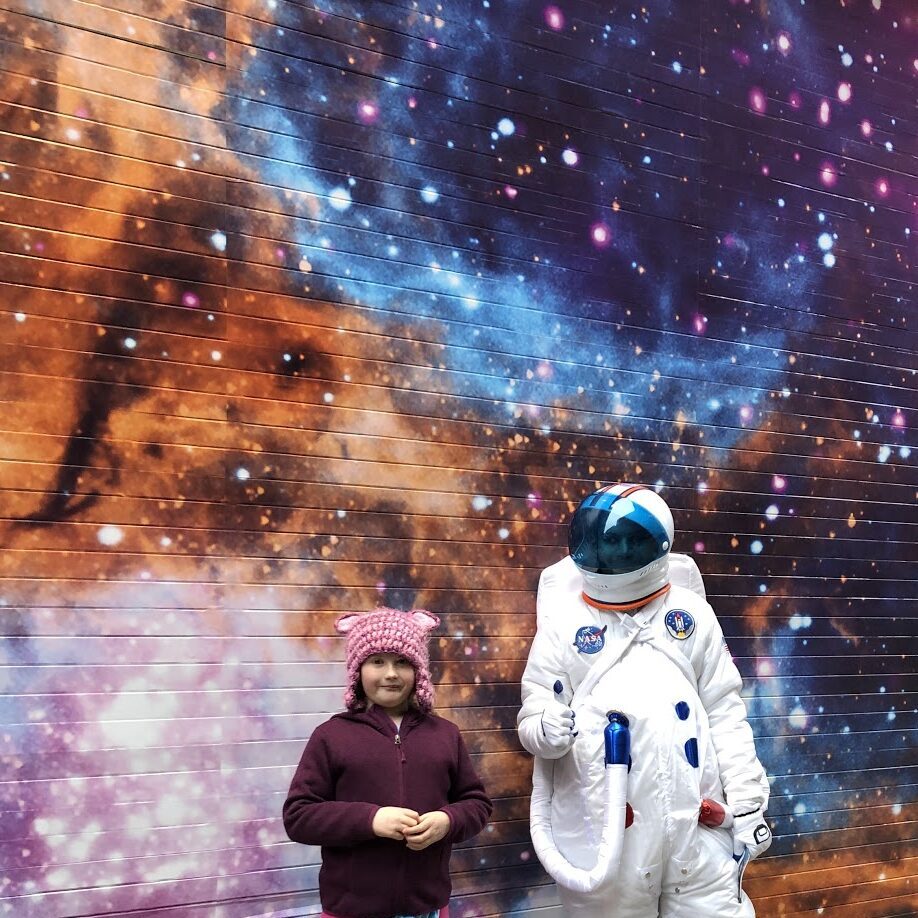 This is an opportunity to augment funding for existing programs or events for PATHS partners. Applications due by COB or 5pm on each due date.
About PATHS Enhanced Funding Opportunity
PATHS is committing funds (approximately $30,000 per year) to support PATHS Partners to enhance existing programs and/or events with authentic engineering and NASA-related resources, experiences, or activities for students and their teachers. We invite requests in the range of $250 to $5000 to enhance your existing activities in support of the overall goal of the PATHS coalition: to broaden participation in engineering in Massachusetts and develop multiple pathways for engineering students to succeed by enhancing the supportive culture of a broad coalition of partners.
Application deadlines are January 1, April 1, July 1, October 1 of each year to allow for a variety of program/event planning timelines. We are looking to add funding to existing events or programs. The funding for those programs should already be secured. These funds are to be used to increase diversity, increase participation of BIPOC participants or their teachers, or to make engineering components more effective (better speakers, materials, or activities). Funding is not to be used for general operating expense, staff planning time, or room rentals. Funding will be given for specific enhancements.
Applications will be reviewed by the PATHS Authentic Experiences committee based on
the effective leveraging of PATHS funds,
the authenticity of the proposed NASA-related experience,
the increase in BIPOC participation of the proposed enhancement,
the support for success of the planned activity, and 5) the alignment of the proposed activity with PATHS goals.
Examples of authentic experiences that could be funded by PATHS include but are not limited to:
Funds to add a NASA scientist speaker to an event
Materials to add an engineering activity to an existing STEM or non-STEM curriculum
Stipends for BIPOC participants
If you have any questions, please email Aimee.Bonanno@umb.edu
Related Events