Engineering Workshop and Mentoring Program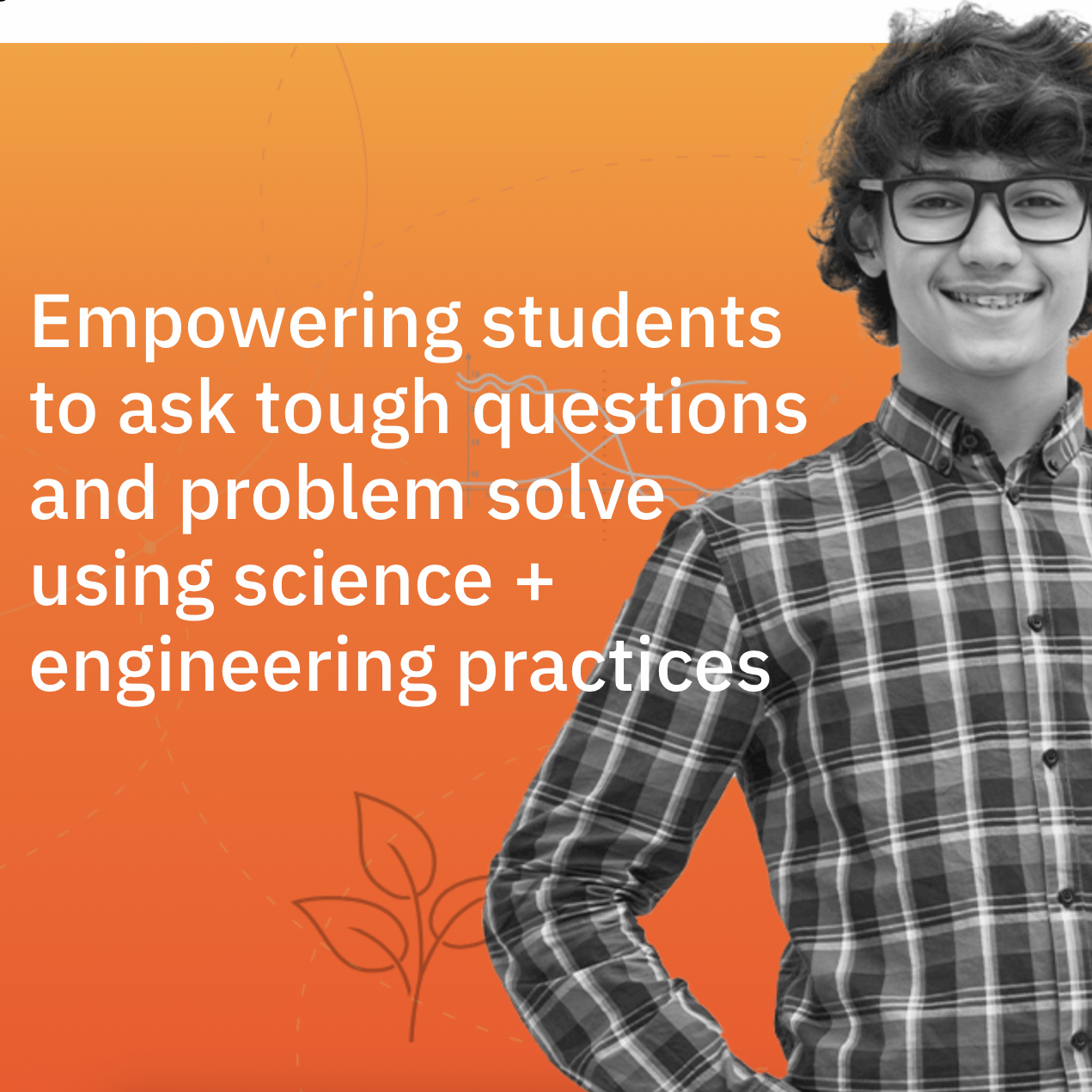 Offered by PATHS partner Massachusetts Science and Engineering Fair (MSEF)
For: Middle School and High School Teachers 
Fall 2022  (Register now for a fall workshop, specific dates TBD -please ignore dates and times for event listing)
Join MSEF staff and collaborating teachers to dive into best practices to support student investigations using a real-world example to launch student-led independent science fair projects, with a focus on the engineering process. The workshop will progress from ideation and research, planning and prototypes, testing, to communicating results and significance. Videos, articles, and primary sources will be available from STEM professionals to aid investigations and demonstrate practical applications of STEM. Grade-band specific materials will provide teachers with actionable tools for implementation in the fall. 
MSEF will connect teachers with mentors and each other through an on-line Google Classroom platform of 1 introductory module and 4 interactive modules featuring: 
 tools to use in your classroom

 

 case-study to practice implementation

 

 on-line discussion

 

 webinars (watch live or recorded)

 

 mentoring sessions (synchronous and asynchronous)

 
PDPs for 20 workshop hours provided in partnership with STEMTeachers MassBay upon completion of the workshop. There will be 1 introductory and 4 interactive modules with two assignments per module. Each interactive module will involve 5 hours of engagement. 
This program is free of charge to teachers. 
Stipends are also available through funding from UMASS Boston as part of the NASA funded PATHS program to reach students historically underrepresented in STEM–specifically Black, Latinx and Indigenous students. 
Co-Facilitators: 
Sarah Kazmi, Al-Noor Academy 
Kevin Crowthers, Mass Academy of Math and Science 
Rebekah Stendahl, MSEF