Exploring Engineering Pathways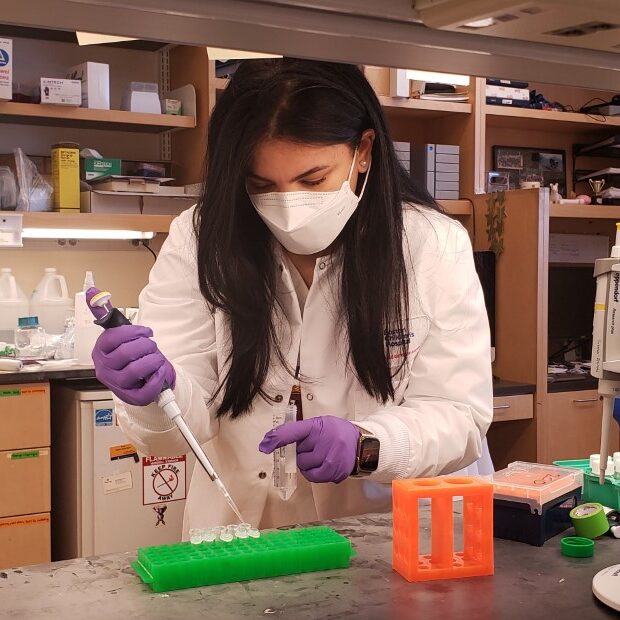 Partners Aligned to Heighten Broad Participation in STEM presents
Exploring Engineering Pathways: A virtual event for current and future engineering students who would like to learn more about engineering pathways and careers from engineers.
October 18th, 2022.  6 pm.    Register to get the Zoom Link
Join us for an online conversation moderated by Professors Kim Frashure and Erik Siggelkoe from Bunker Hill Community College and Professor Shirley Tang from UMass Boston and featuring engineering students Iman Fritis Cherif and Sergio Monteiro de Pina.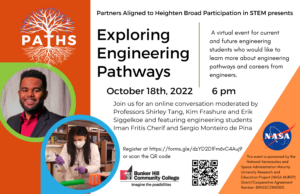 Exploring Engineering Pathways Flyer