Girls Learn How to Start Your Own Business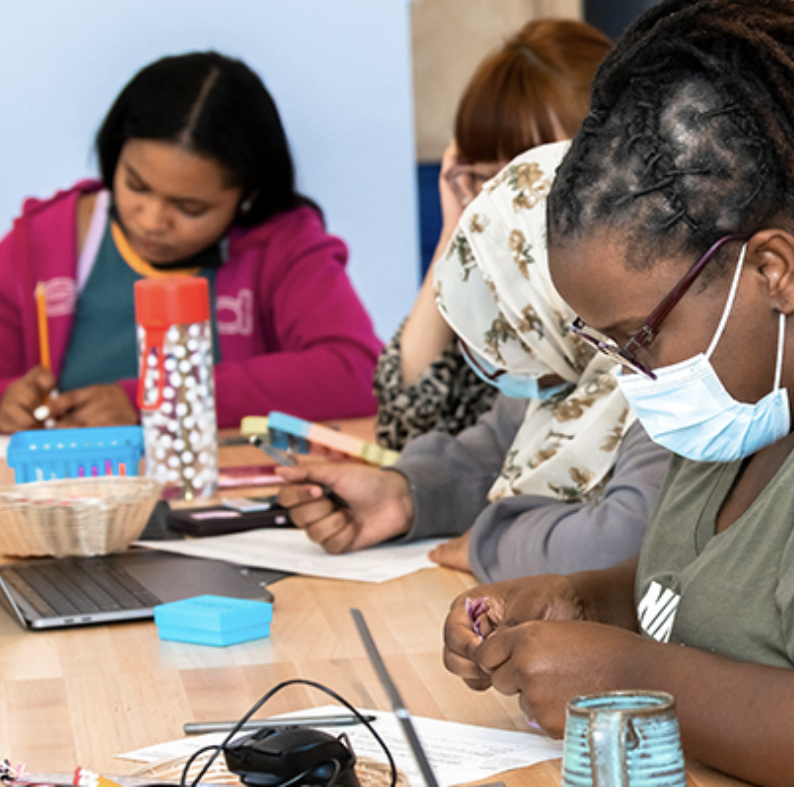 The 2022 Girls Entrepreneurship Summit is a full-day, immersive and fun learning experience for teen girls. The Possible Zone, The Center for Women & Enterprise – Eastern MA Women's Business Center, The Chica Project, and Big Brothers Big Sisters of Eastern MA have partnered to create an event that highlights and encourages entrepreneurship and business ownership for teen girls. Our goal with the summit is to demonstrate the wide network of support available to girls and women in business, to inspire and grow
"The Entrepreneurial Mindset" as well as the confidence to cultivate "Your Own Path To Success."
The summit features a day of networking activities, icebreakers, a variety of panels and workshops to choose from, lunch and keynote speakers. You will hear success stories from young entrepreneurs and find out about resources and programs available after the summit to continue to support young entrepreneurs.
The event will take place on Saturday, September 24th, 2022, at The Possible Zone in Jamaica Plain, starting at 10 am. Registration is limited and we have a packed agenda so be sure to sign up for this FREE event today!
Who should attend? 
Girls 12-19 in Greater Boston that are interested in starting or currently running their own business, or just curious about what it would take.