JP Rocketeers to host public rocket launch during STEM week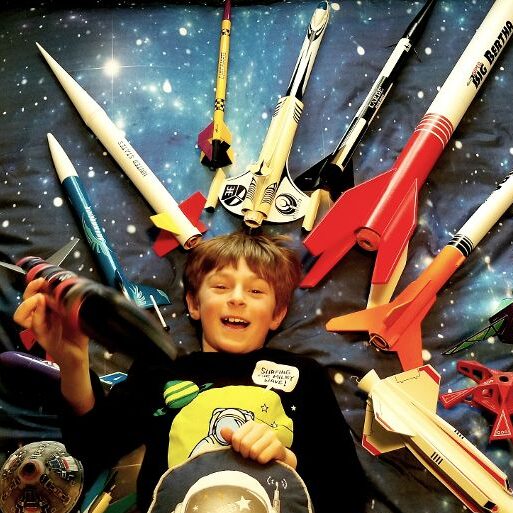 Come see what model rocketry is all about!
In celebration of Mass STEM week, the JP Rocketeers, in collaboration with New England Sci-Tech (
www.nescitech.org
) will be holding an intro/ demo model rocketry launch in Acton, MA on
Friday October 21 from roughly 3:30 to 5:30pm.
You are cordially invited, and please feel free to extend an invitation to anyone else who may be interested. The address is 343-347 School Street, Acton 01720.
This informal outdoor program is designed specifically for those who have had little or no exposure to model rocketry, or those who have some experience but seek guidance and information about how to progress as a model rocketeer. Our goal with this public demo launch is to introduce newcomers to the exciting world of model rocketry, which has provided generations of young people with the thrill of building and launching (and with experience, designing!) your very own rocket. Countless students who were exposed to model rocketry as kids go on to become aerospace engineers, mathematicians, physicists, astronomers, and other specialists in STEM fields. The fact that MIT has its own rocketry team speaks to the relevance of model rocketry in the field of engineering.
Weather permitting, we plan to launch a variety of rockets (in terms of size and design), with different recovery systems, including parachute, streamer, glider, and spin. We will provide an overview of materials and glues used for construction, how a rocket is prepped for launch, and safety procedures. Depending on the number of participants, we will attempt to let attendees help launch some of our rockets.
Please RSVP to David at
muse3@comcast.net
, and feel free to contact him prior to the event with any questions or concerns you may have. Many thanks for your interest! there is no cost for this event.