NASA PATHS Premiere Screening of BIPOC STEM Digital Stories 2022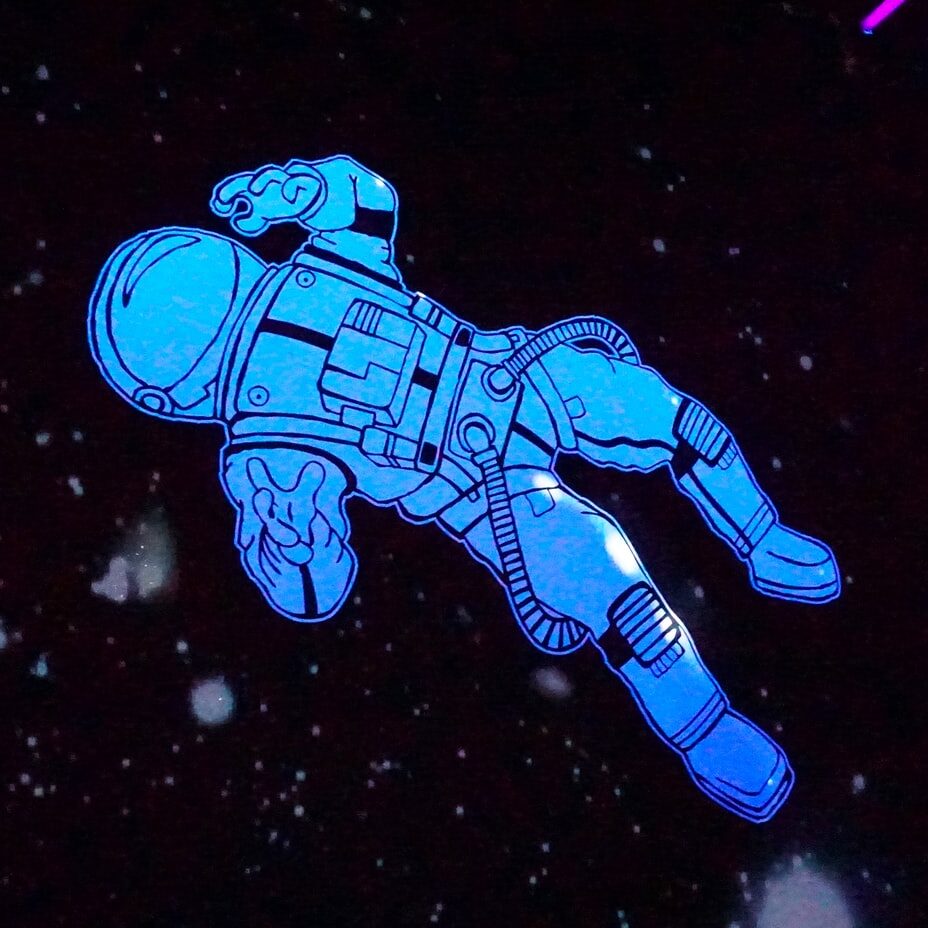 Please join us for an in-person premiere screening and discussion of digital stories co-produced with Greater Boston BIPOC youth and young adults who completed Year 1 of the NASA PATHS Storytelling Program. Our seven featured videos address personal struggles, triumphs, and sources of purpose related to STEM education and careers. Come celebrate our NASA storytelling work centering local voices and visions from our communities of color.
Wednesday, June 29, 2022
5:00-7:00 PM
Museum of Science – Skyline Room
1 Science Park, Boston, MA 02114
Featuring 2022 NASA PATHS Storytelling Program participants
IMAN CHERIF
MARIA CRISTINA DEL VALLE
JESS GURUNG
JAELY PEREIRA
ASA PETERS
MICHAEL RODRIGUEZ
LUIS SANTANA
The event will begin no later than 5:15 PM. Validated parking is available. Guests can bring their parking tickets in for validation.
Funded by NASA's MUREP INCLUDES, PATHS (Partners Aligned To Heighten Broad Participation in STEM) aims to broaden participation in STEM fields in Massachusetts and develop multiple pathways for students to succeed by enhancing the supportive culture of a broad coalition of partners (including academia, non-profits, government entities, industry and individuals). Led by two minority-serving institutions–University of Massachusetts Boston and Bunker Hill Community College–NASA PATHS is created to center BIPOC voices, foster visions for change, and promotes BIPOC leadership within STEM pathways.
The NASA PATHS Storytelling Program is led by Prof. Shirley Tang and supported by her Digital Storytelling Team (Nia Duong, Parmita Gurung, Ammany Ty, Kim Soun Ty) at UMB, in consultation with Profs. Maria Puente (BHCC), Crystal Schaaf (UMB) and Cedric Woods (UMB).
Special thanks to Bob Chen, Kim Frashure, Tori Goyette, Kris Grymonpre, Sharon Horrigan, Peter Kiang, Irene Porro, Christine Reich, Krista Reichert, Erik Siggelkoe, Kim Starbuck, Aimee Bonanno and other NASA PATHS Steering Committee members, advisors and partners.
This event is made possible, in part, through the generous support of the Museum of Science and NASA.
Face coverings are strongly recommended.