Recognition and Reckoning: Empowering Men of Color through Equity and Cultural Wealth
Bunker Hill Community College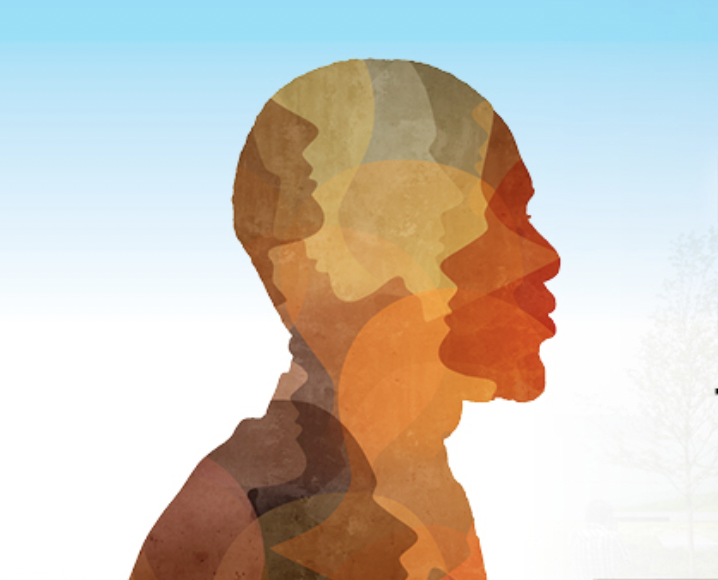 June 1-3, 2022
Men of color bring unique strengths and assets to higher education, but they also face specific and complex barriers. Our institutions have struggled to support these men because we've focused on "fixing the students" instead of addressing the institutional, systemic, and structural barriers embedded in higher education that undermine their success. Re-envisioning our institutions as spaces designed to support and empower men of color will require a radical and honest reevaluation of who we are and what we do.
This year's Institute will center on the cultural wealth of men of color and apply an equity-minded lens to our own institutions. This three-day experience will feature local and national scholars, artists, and activists. June 1 and 2 will be held virtually and provide immersive and engaging breakout sessions, hands-on workshops, and critical reflection and networking opportunities. June 3 will offer in-person and virtual opportunities to strategize and implement key takeaways from the Institute and to socialize.
Register for the Event
BHCC faculty, staff, administrators, and students can register here:
https://events.hubilo.com/center-for-equity-and-cultural-wealth-institute-2022/register
 

2022 CECW Institute Outcomes
Identify and discuss Community Cultural Wealth of males of color and how to integrate that into curricular, co-curricular or administrative spaces
Analyze complex and intersectional identities of males of color, including, but not limited to, racial, ethnic, sexual orientation, and gender identities.
Share and analyze resources used to facilitate successful outcomes for males of color. Examples include but are not limited to academic, community based, culturally sustaining, financial, and mental health resources.
Apply equity-minded perspectives to institutional systems, structures, and/or policies that impact males of color
Recognize and apply strategies that reform inequitable systems, structures, and/or policies that impact males of color
Analyze and discuss historical, cultural, and/or social factors that impact the experiences of males of color in academic or work settings.