MA Science & Engineering Fair Seeking Volunteer Judges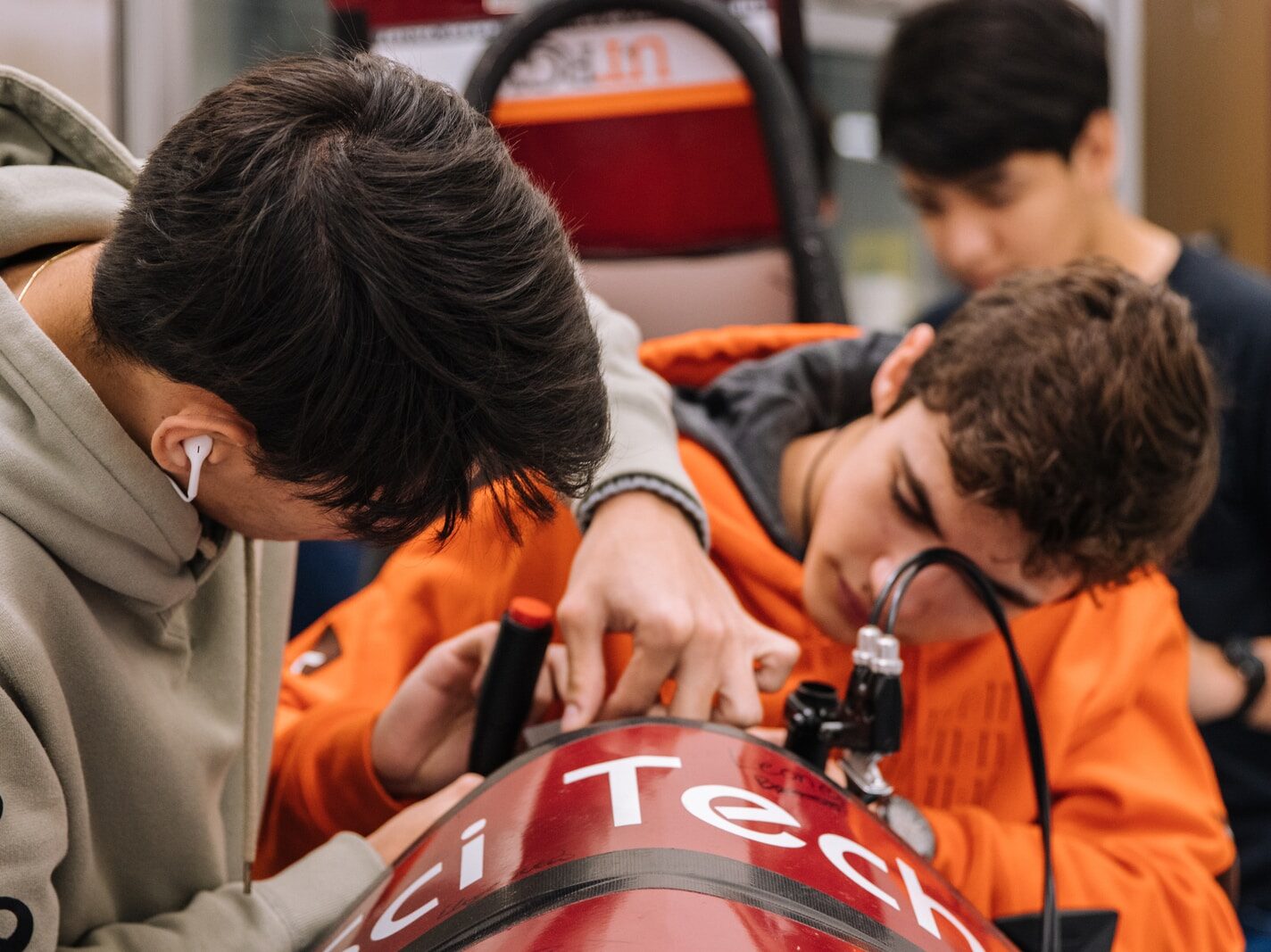 Every year thousands of students across the Commonwealth participate in science fair projects. MSEF is the non-profit organization that has proudly coordinated the State Fair since 1949. More than a competition, students are thrilled with the experience of interacting with professionals and showcasing their work. Through the process students hone their critical thinking skills, learn through both successes and failure, and help solve local and global challenges. The Fair is the showcase, celebrating both the journey and the project completion.
We are currently recruiting judges across STEM fields for the Massachusetts Science & Engineering Fair in May. Judging is virtual again this year with live, scheduled interaction with students on our on-line platform. We are specifically looking for judges in engineering, computer science and math on May 6th.
One of our partners recently shared her experience as a judge: 
Last year I was a 1st time volunteer judge for the MSEF Science & Engineering Fair.  Being held remotely due to the virus I found the process MSEF put together for everyone was easy to use and about as close one could get to meeting in person as the interaction between the students and judges was seamless. It was amazing to see what the students could accomplish in both teams and individually while everyone was forced to work remotely.  
As an Engineer with many years of industry experience, it's both exciting and eye opening to see the variety of topics students are investigating and how they're working together to accomplish project goals.  After looking through some of this years' entries, I'm starting to view my participation as a privilege for me to experience the future of STEM working at this level. 
See the flyer here, feel free to share.
Please reach out to judginginfo@scifair.com with questions.