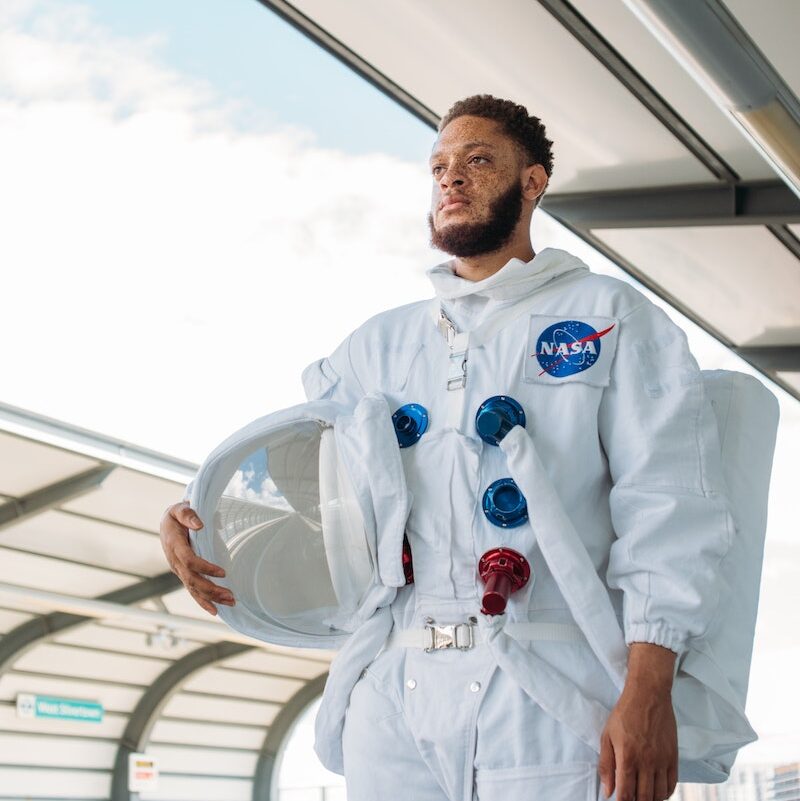 Patti Grace Smith Fellowship – Due October 23rd
A program that matches Black and African American community college and undergraduate students with an interest in a career in the aerospace industry with paid internships, mentorship, and a cash grant to assist with getting started in the industry. PGSF is a spin-off of the illustrious Brooke Owens Fellowship Program and aims to make an impact on racial equity.
To qualify, students must:
1) Identify as Black/African American
2) Currently attend community college or an undergraduate degree program
3) Be a US Citizen or US Permanent Resident, and
4) Be seeking their first ever job / internship in the aerospace industry.
Applications are now being accepted for the fellowship through October 23, 2022. All majors are welcome as long as the applicant is interested in a career in the aerospace industry.
For more information, please visit their website www.pgsfellowship.org. If you have any questions, feel free to email info@pgsfellowship.org