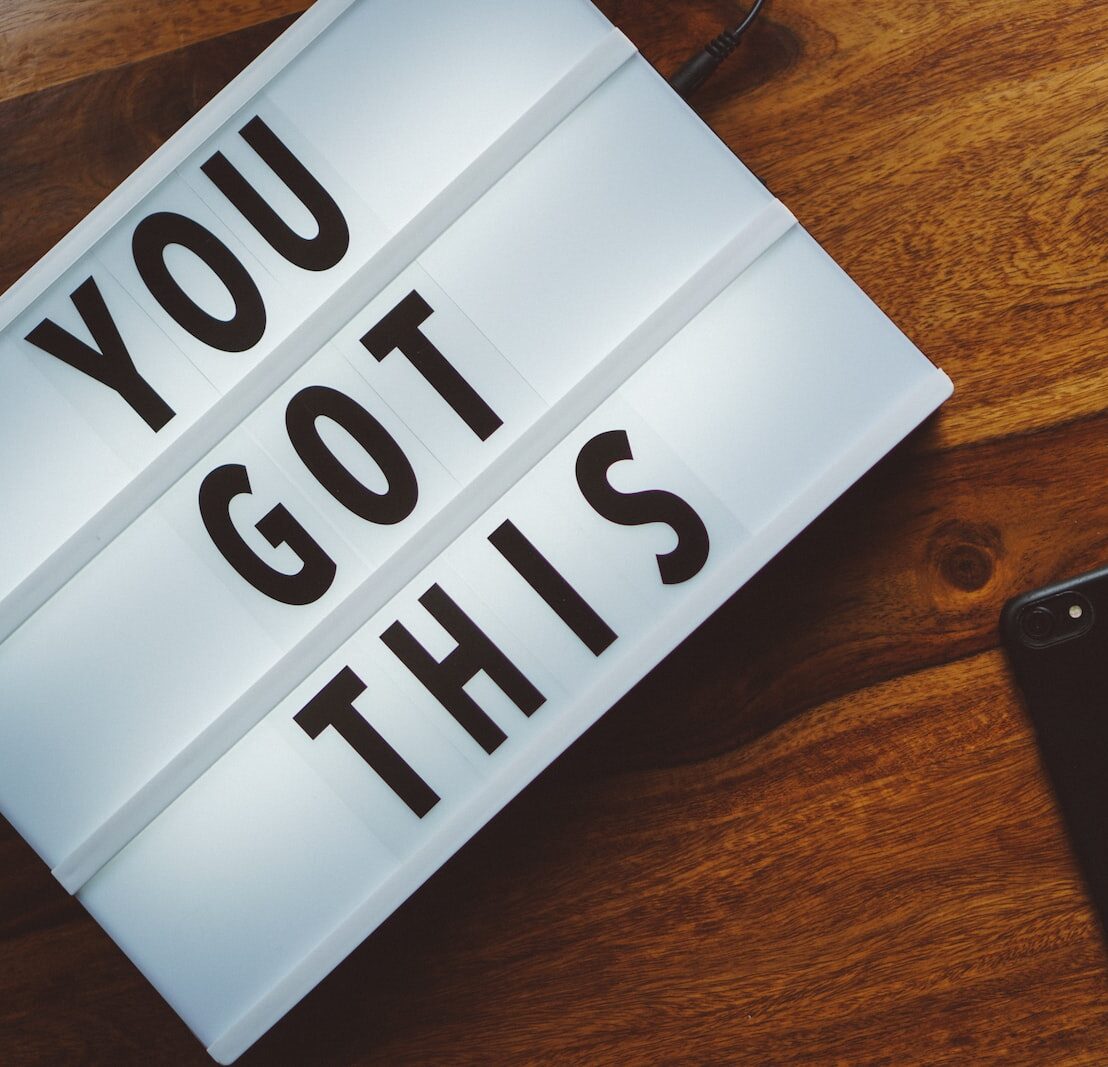 MIT EAPS Graduate Application Mentorship Program
The graduate students at MIT's Earth, Atmosphere and Planetary Sciences (EAPS) department would like to let you know that we are in the third year of our Application Mentorship Program. We hope that you will distribute the information below to students, researchers, or employees who are interested in pursuing a graduate degree in the fields relevant to our department (including the atmospheric, geological, climate, ocean and planetary sciences).
We believe that the Application Mentorship Program will provide students who are underrepresented and/or unfamiliar with our program or fields in applying to graduate school with an additional resource as they navigate the process. We value the diverse perspectives and backgrounds of all members of our community, and we hope to support this diversity among future generations of students. We especially encourage applicants from underserved and non-traditional academic backgrounds to use this resource.
Applicants selected for the EAPS Application Mentorship Program will be matched to a graduate student volunteer who will provide feedback on the applicant's personal statement and answer questions about EAPS, MIT, or graduate school in general. Mentorship will come in the form of:
Reading and giving feedback on the applicant's personal statement
Answering questions about the logistics of applying to grad school (e.g., "what is a personal statement?", "how important is it to have taken the classes listed on the EAPS website?")
Answering questions about the department
Answering questions about the mentor's own educational trajectory
In order to learn more about the mentorship program, potential applicants can check out our website and mentors here! In order to learn about applying to EAPS, you can go to the Admissions page here, where the application mentorship program is also mentioned.
If you already know you would like to apply for mentoring, please do so here.
The EAPS Application Mentorship Program is completely separate from the EAPS Graduate Admissions Process. The views of the graduate student volunteers are their own and do not represent the views of MIT or EAPS, and assistance from this program does not guarantee admission to EAPS. Information you provide to the EAPS Application Mentorship Program will not be shared with the admissions committee or any official MIT entity and will be de-identified in any reports to MIT administration. Your privacy is important to us. For further questions, please contact us at eaps-app-assistance@mit.edu.
We thank you in advance for spreading this information to those whom you think would benefit from the mentorship program, and look forward to hearing from many applicants!
Best,
ESAC (EAPS Student Advisory Council)
and
TIDE (Towards Increasing Diversity and Equity)